Bio Remodelling Australia
Profhilo Treatment Experts
Bio Remodelling Australia is your Expert Source on everything Profhilo.
This amazing treatment will have you looking fresh in no time.
See How We Can Help You!
Get Lasting Results
Skin cell health made easy with minimally invasive Bio-Remodelling injections.
Recommended Examinations
We recommend cosmetic treatments that will give you the best results.
Find Qualified Clinics
We only use qualified and fully vetted clinics.
Fast Response Times
Contact us and get a response almost instantly.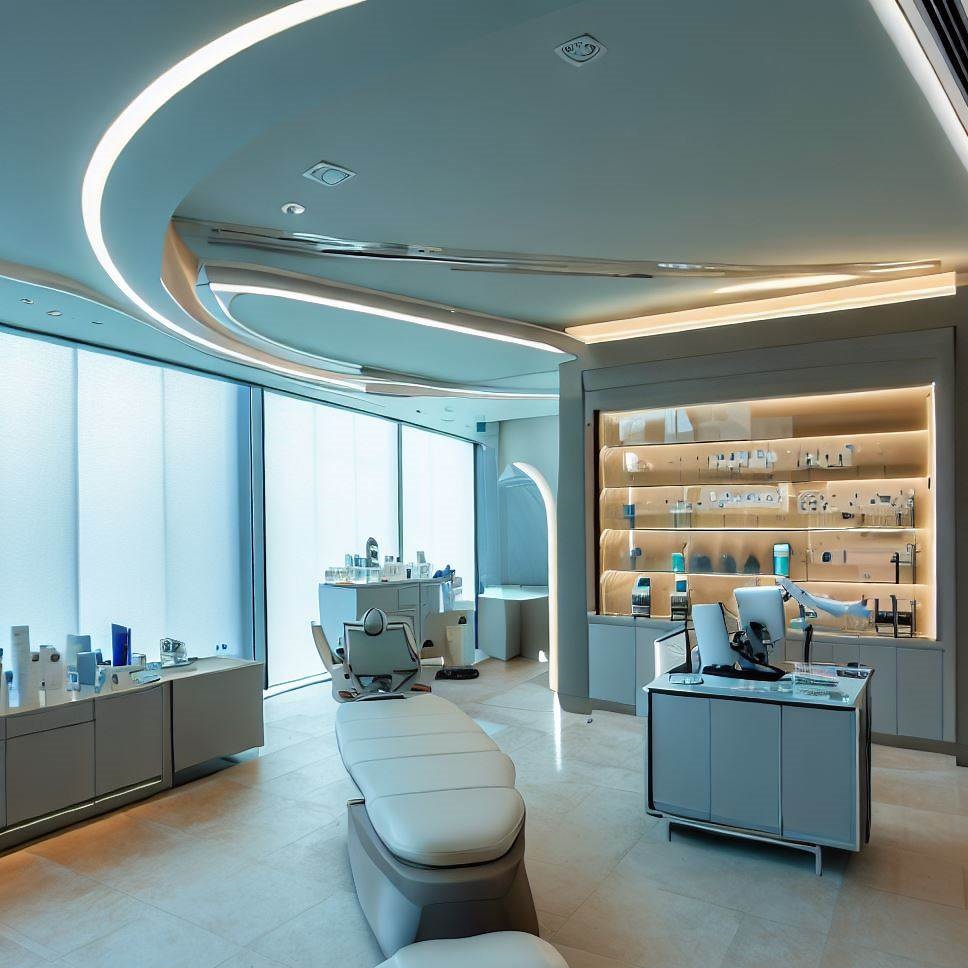 Welcome to Bio Remodelling Australia
We are your expert source for all information regarding bio-remodelling injections. Whether you're looking for basic information on how it works or a clinic to get the treatment done, we can help you.
See how bio-remodelling injections are better than traditional dermal filler.
Years of experience
Unlimited support
Qualified clinics
Many specialties
Modern facilities
Amazing results
279
Qualified Specialists
10,000+
Satisfied Patients
Bio Remodelling Injections Benefits
With treatment only approved in Australia in 2022, you may not realise what makes this skin tissue treatment so special.
Collagen and Elastin Production
Boosting collagen and elastin production is one of the most significant benefits of bio-remodelling. By stimulating skin cells you get a natural-looking and rejuvenated look on the entire skin surface.
Cross-Linked Hyaluronic Acid
A special form of high and low-molecular-weight hyaluronic acid that is different to derma fillers as it produces a non-filling effect combined with stimulating collagen and elastin. Get immediate skin hydration.
Better Than Dermal Fillers
Dermal fillers are designed to add volume to the face and effectively fill parts of the face lacking facial volume. This can sometimes look unnatural. Bio remodelling injections do not add volume and look 100% natural.
Minimally Invasive Treatment
Treatment consists of 5 injections to the face where the cross-linked hyaluronic acid is added. This dispurses throughout the rest of the skin and improves overall skin quality.
Improves Skin Laxity, Firmness & Elasticity
People report improvements in skin laxity, firmness, elasticity and overall nicer and radiant-looking skin texture.
<30min Treatment Time
This cosmetic injectables treatment takes less than 30mins, and the downtime is less than 24 hours. Get it done in the afternoon, and you'll be fresh and ready to go the next day.
Recent Information
Check out our blog for helpful informational articles within the skincare industry.
See All Posts
Keep up to date
Sign up for our email updates
Stay up to date with all the latest skincare and medical news in Australia.